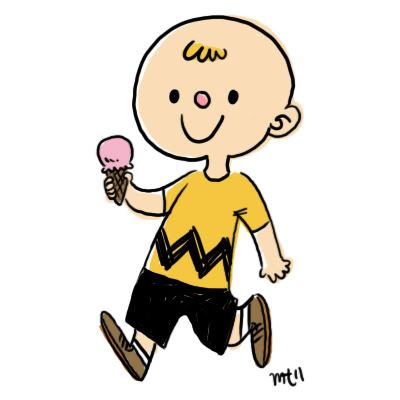 Yesterday I bought The Art of Charles M. Schulz. The man was a genius. Sparky and Hank Ketcham were both phenomenal comic artists.
I'm disappointed in myself for having thrown out my first printing of A Charlie Brown Christmas back when I moved out of my parents' house. It was my favorite book as a kid, and brings back a lot of memories.
I regret that I'll never have a chance to meet the one and only Sparky, and I'm so glad that his legend has lived on so strongly, and hopefully it always will!