The
Penny Arcade
: Artists' Corner
has created a challenge for members who signed up(obviously I did) to draw (or take photos if you're a photographer) atleast one thing everyday, and post your proof every week.
We'll see how long I can keep it up...These will probably also include homework/projects if I get into MECA for the fall.
I'll probably be posting all of them here as well. Please don't mind the camera-phone pictures, for I am still computer/scanner-less at the abode.
01|01 - Brawl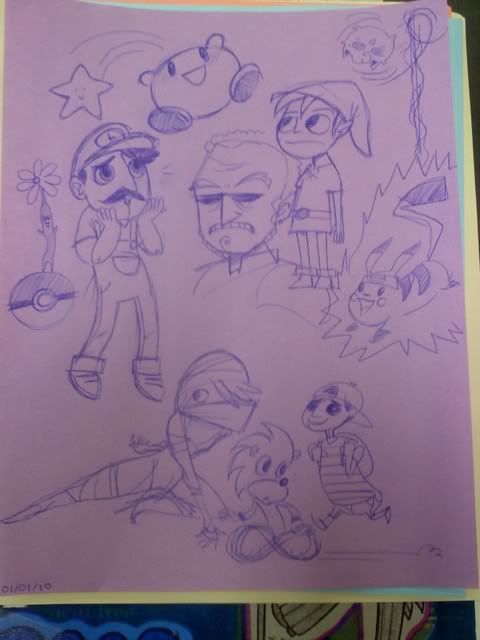 01|02 - Curly hair is the only fun hair to draw on girls.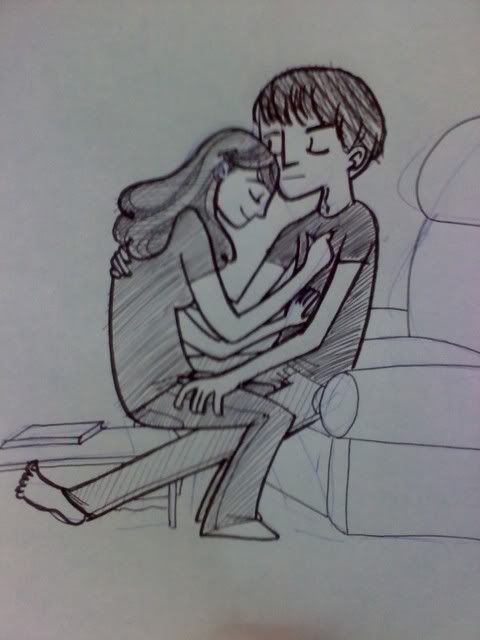 01|03 - I drew two today, and I'll probably draw more later as well.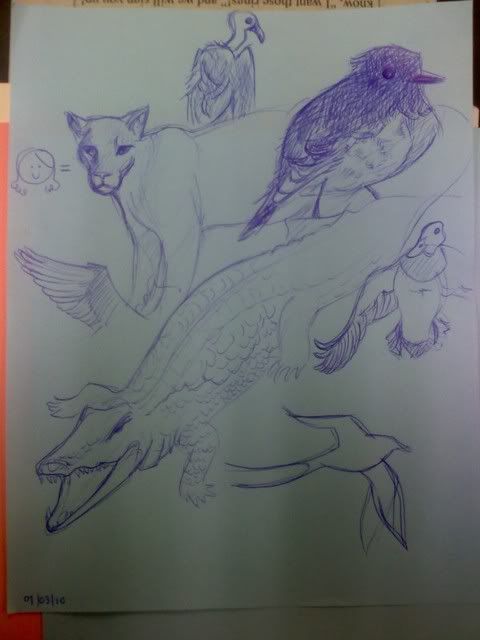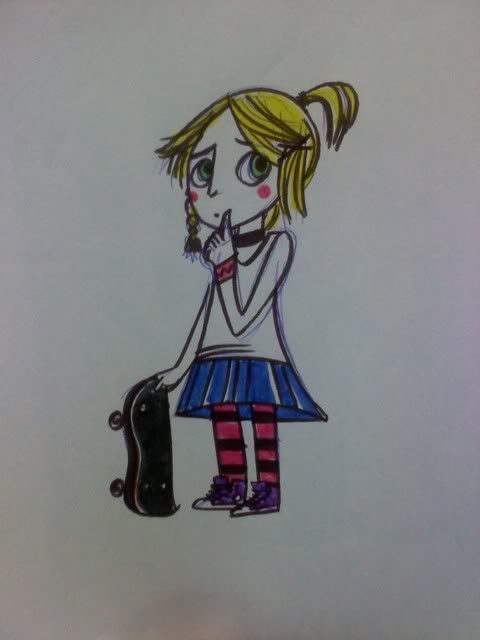 Only 362 left to go!