I found out a few weeks ago I have been growing an alien baby(see: tumor) that needs to come out with surgery. It makes me look and feel pregnant and fat and uncomfortable. I'm looking forward to it coming out but I am not looking forward to being out of work for a month or the long, painful recovery. I can't wait to be rid of it so I can have my body back.
The doctor said it's "like a beach ball" and she wasn't kidding.
I seriously look pregnant.
I decided to name it Ripley.
On a lighter note, I drew some stuff.
Here's something Halloweenie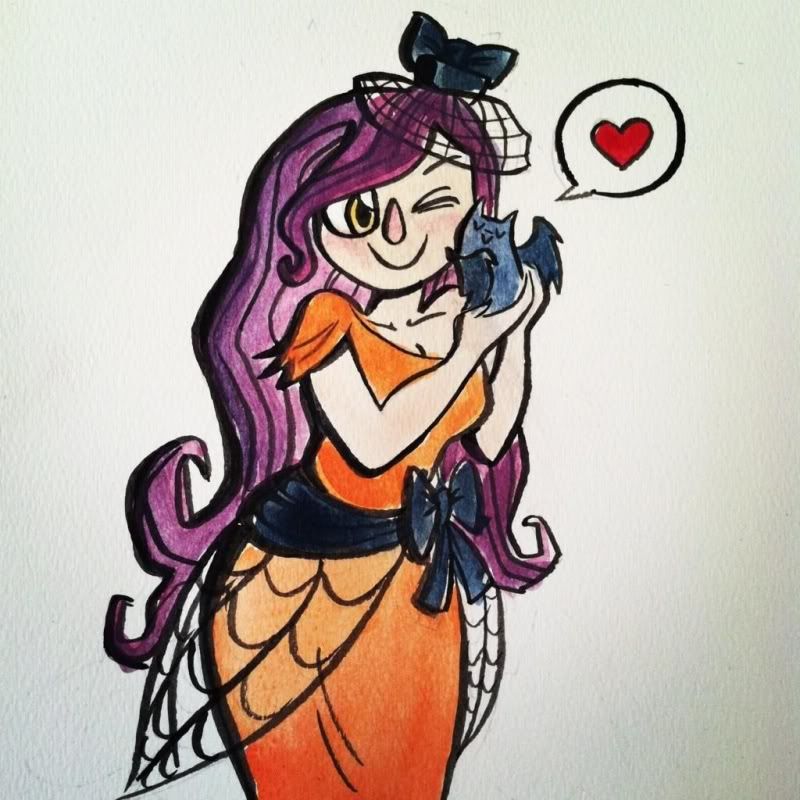 Here's something I drew to express the pain Garbodor endures every day due to the haters of the world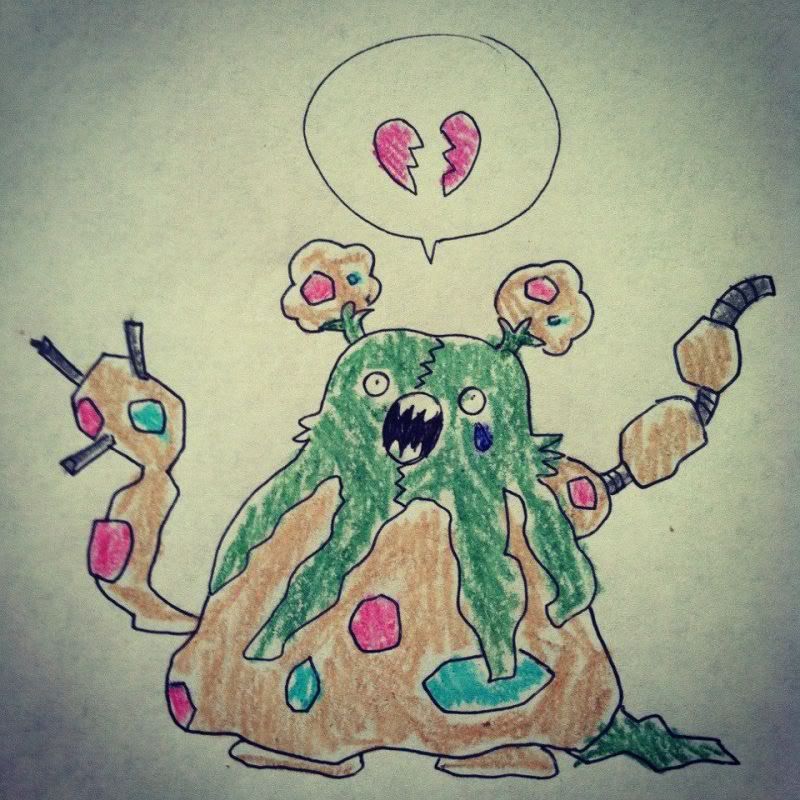 Here's something for a dude's female RP character that I refused to draw unless I could design her conservatively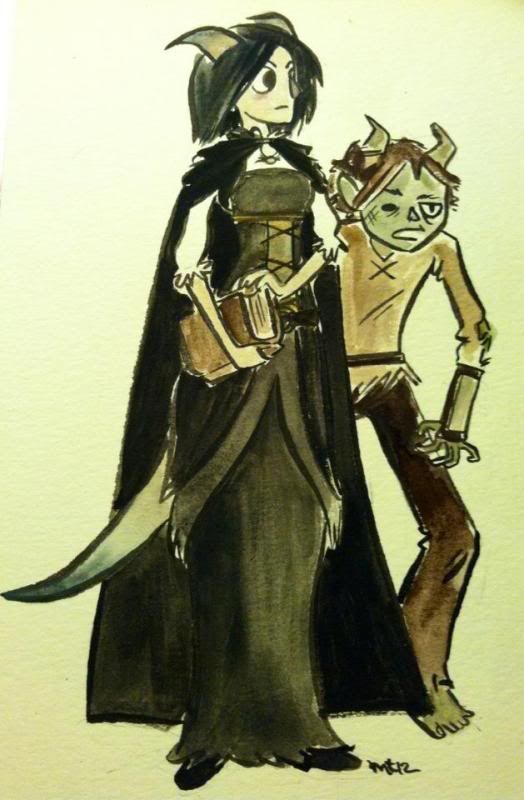 Here's some butthead I know punching a cow into hamburgers
And here's some Broxo fanart, a new graphic novel by Zack Giallongo that you should totally go out and buy.