I haven't been posting much art, because the process of taking pictures of it, then uploading it on Verizon's website, then saving the image, then uploading it to Photobucket and then posting here sucks. Digital stuff is 10x easier to post, but I don't draw digitally often enough to post every day.
But here are a few of both digital and traditional fun to keep you occupied for now:
I drew this because Indiana Jones is one of the hottest characters ever written. And mostly only because he was played by Harrison Ford. /drool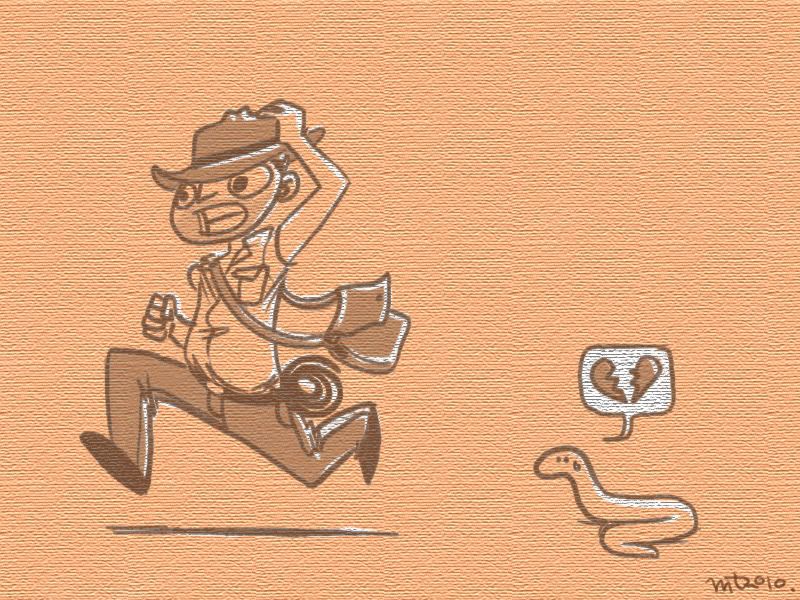 I made three posters similar to this one for FCBD...
I drew this as a reference to some things I've [apparently] said in my sleep: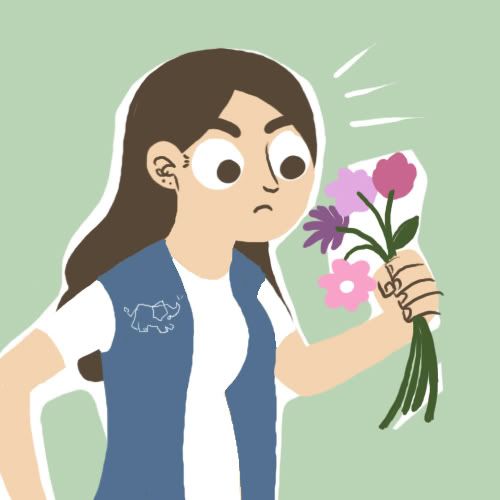 I drew this card for my Mum for Mother's Day...
And this is a bad photo of one of the sketches I did for a customer on FCBD that really likes Archie. Apparently they plan on getting it framed. Glee!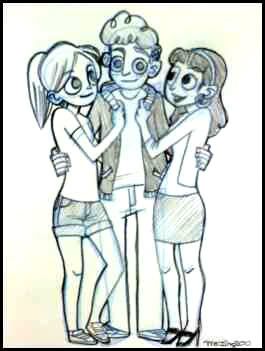 I have this super fun idea for a picture I'll be working on this evening that I know many people will enjoy. Stay tuned :D